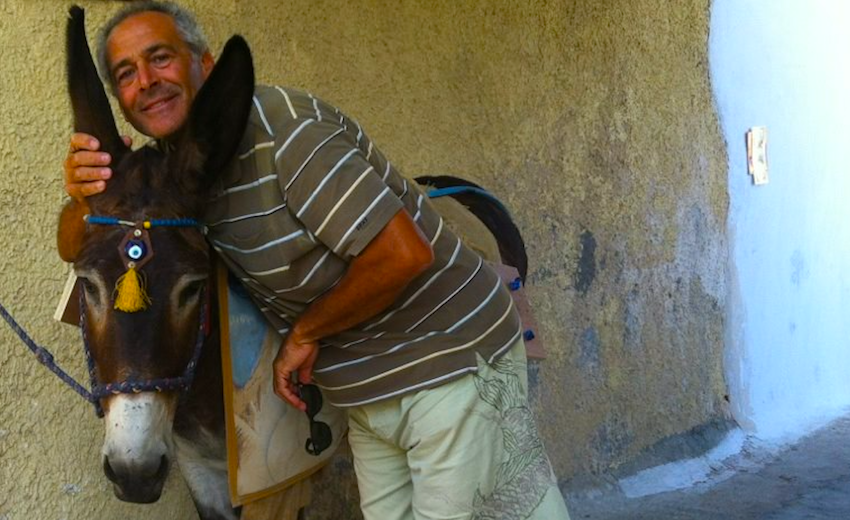 Hello! My name is Dimitris Nikolaidis and some of you may know me from Matt's Santorini Guide where my company Ocean Wave Tours has been giving guided tours of the island for nearly two decades. After working and living on Santorini for all those years and growing tired of the summer traffic and high impact tourism, I decided to move to Paros and conduct private tours on this beautiful and much quieter island. Whether you are staying at a hotel or visiting the island for just a day on a cruise ship I will show you the beauty of this island and help make your visit unforgettable. You will get to know the beautiful island of Paros with its whitewashed villages, blue-domed churches, blonde-sand beaches, fishing harbours and the island's fish tavernas.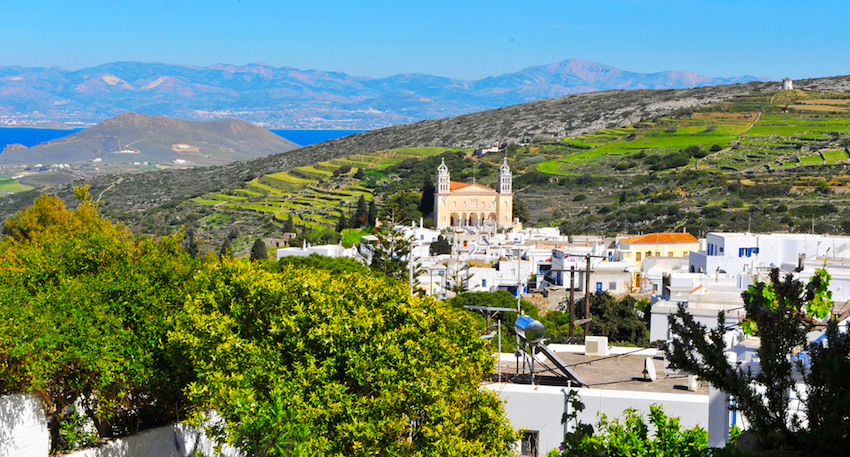 We will walk around one of the loveliest villages of Paros, Lefkes which is located in the central part of Paros on a verdant hill covered with olive trees and pine trees and offers a breathtaking view of Naxos Island.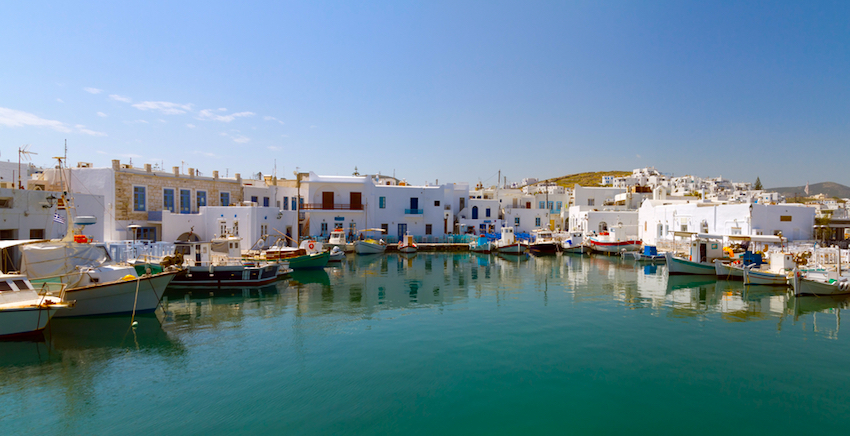 Of course we will visit Naoussa the picturesque fishing village that will stun you with its whitewashed and flowered adorned little houses and its tiny whitewashed churches and chapels, surrounded by labyrinth-like narrow stone paved streets and the iconic fishing harbor.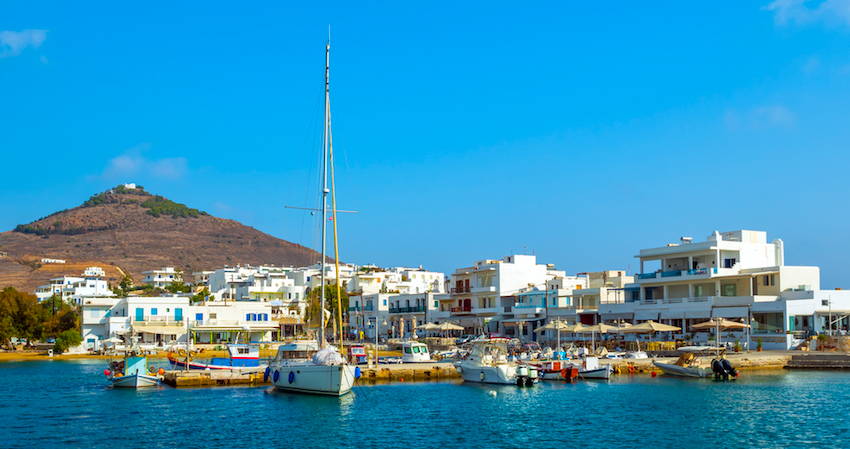 At the small picturesque port of Piso Livadi you will have the option of lunch in one of the many excellent tavernas with exceptional dishes to enjoy with your ouzo or or famous Parian wine. Don't worry. Drink as much as you like. I'm driving.

For the wine-lovers a stop at the Moraitis Winery is a must. You will get the chance to have a taste of the local wines and get impressed by the local varieties.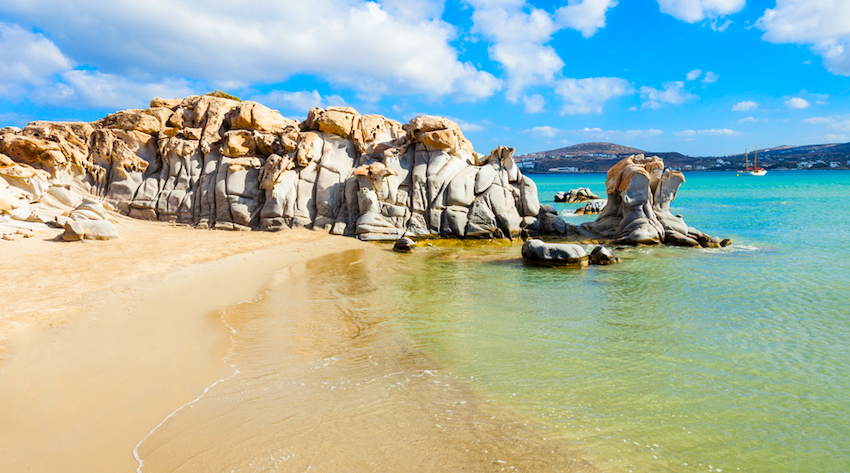 And what would a trip around Paros be without stopping for a swim on at least one of the many beautiful beaches on the island? My tours are small and flexible and we can go wherever you like! We can create custom tours or we can make it up as we go. (We can even go to Antiparos!) You want to see Paros? I will show you the Paros I love.
For more information please contact me with this form