Paros is a Greek Island known for its beautiful beaches, from isolated coves where you can find complete privacy to long stretches of sand where you will find beach beds, umbrellas, watersports, restaurants and cafes.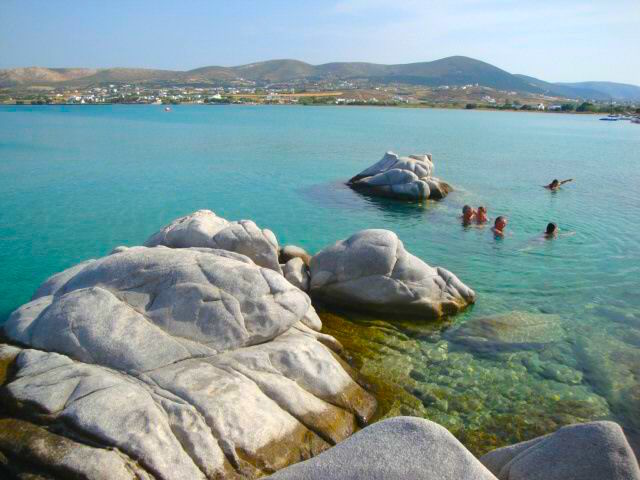 Kolimbithres is legendary for its turquoise water and incredible rock formations.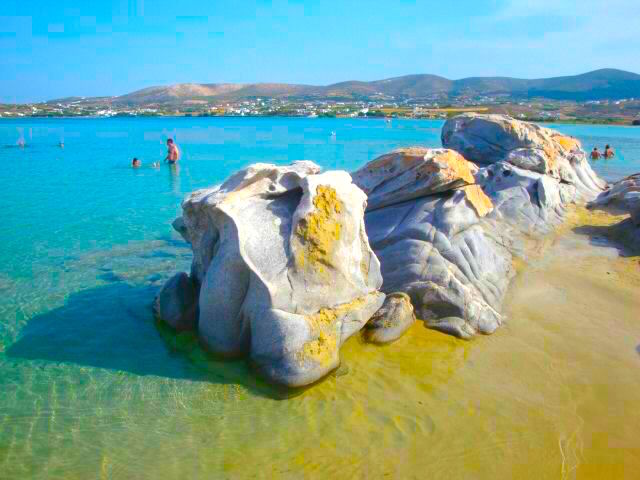 Kolymbithres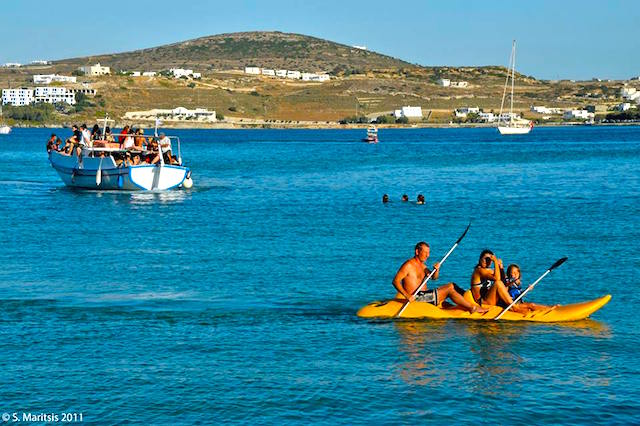 Kolymbithres by Socrates Maritsis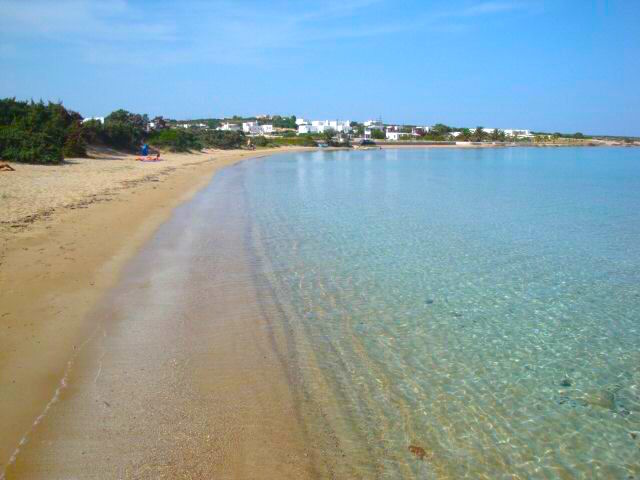 Santa Maria Beach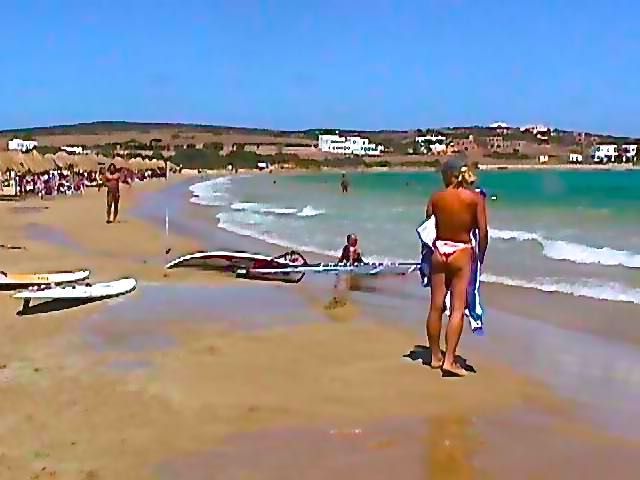 Santa Maria is famous for windsurfing and beautiful women with great bodies watching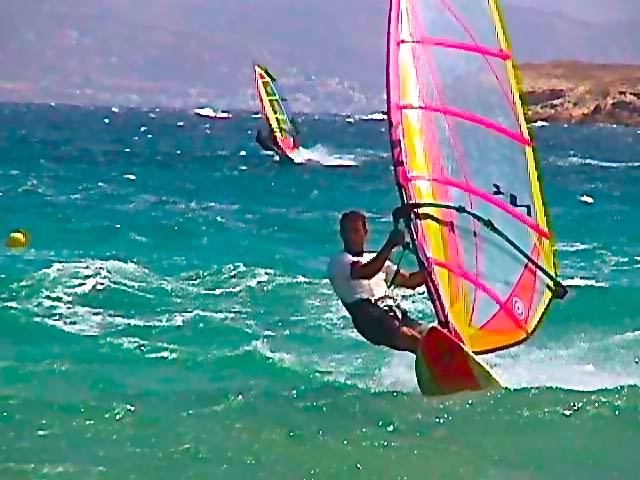 Some of the finest windsurfers in the world come here to compete in the PWA World Cup Championships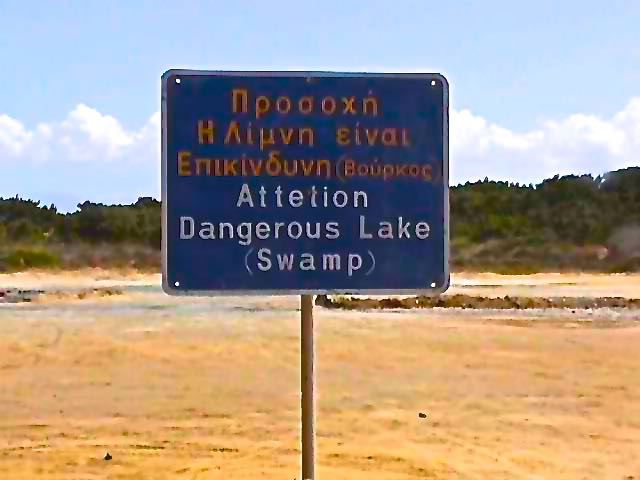 ...Only to mysteriously disappear without a trace while parking the car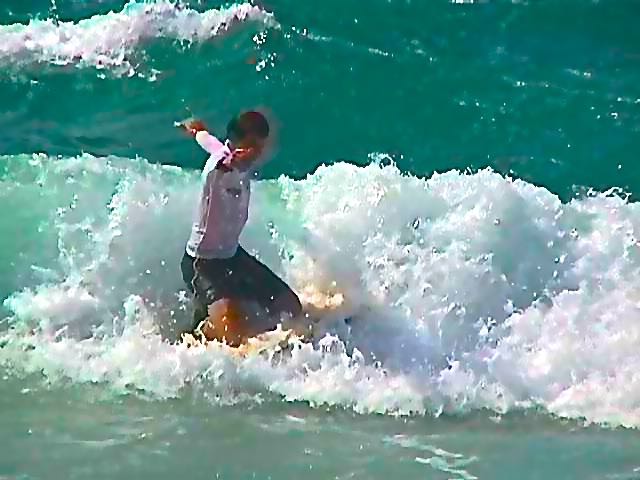 Parosporos was my favorite beach because of the giant waves which come during Meltemi that were perfect for body surfing... or board surfing too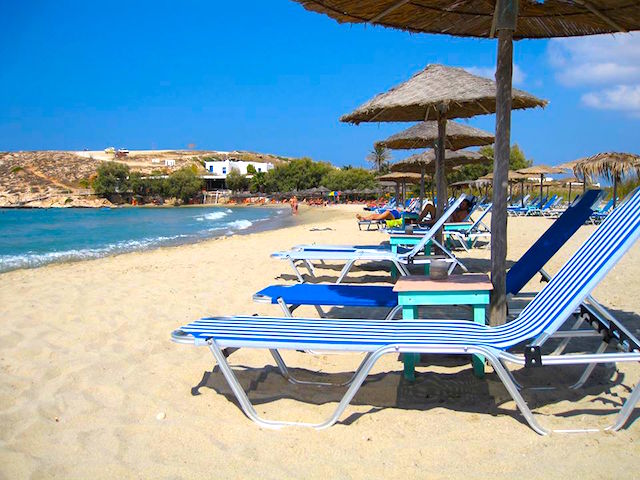 Parosporos by Cathy Boyd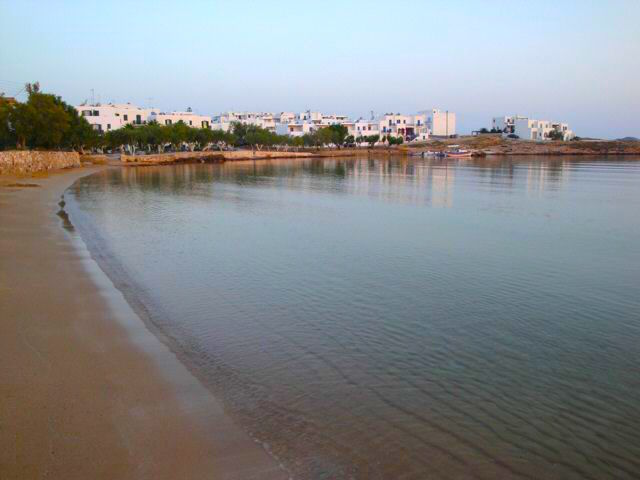 This beach is on the back side of Naousa in front of the Conteratos Hotel. I took this photo at dawn which is when I would swim every day. It does not make the best photos but I had the beach to myself.
Here is the same beach in front of the hotel later in the morning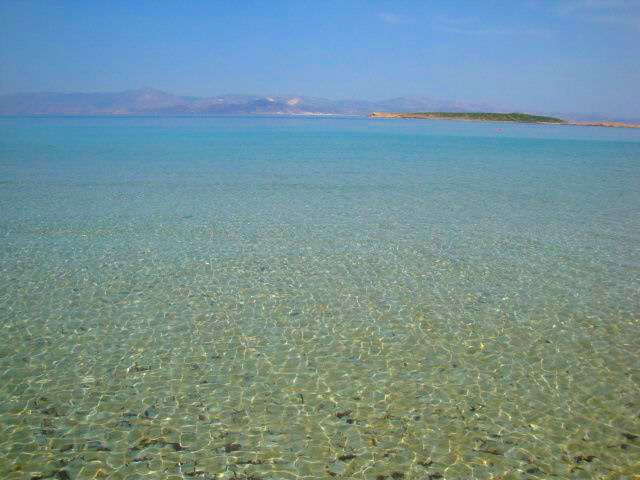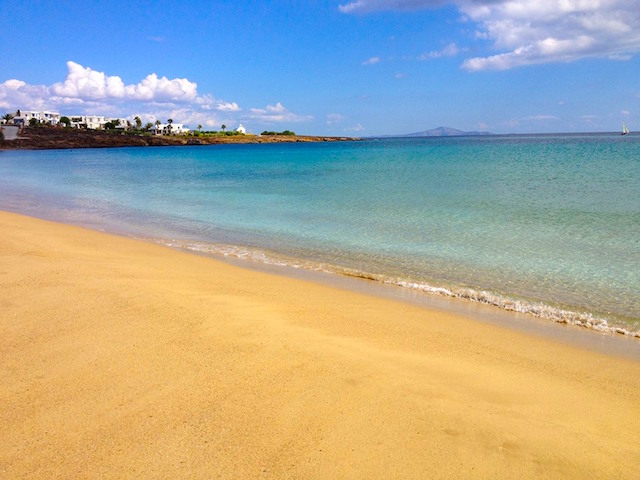 Golden Beach by Cathy Boyd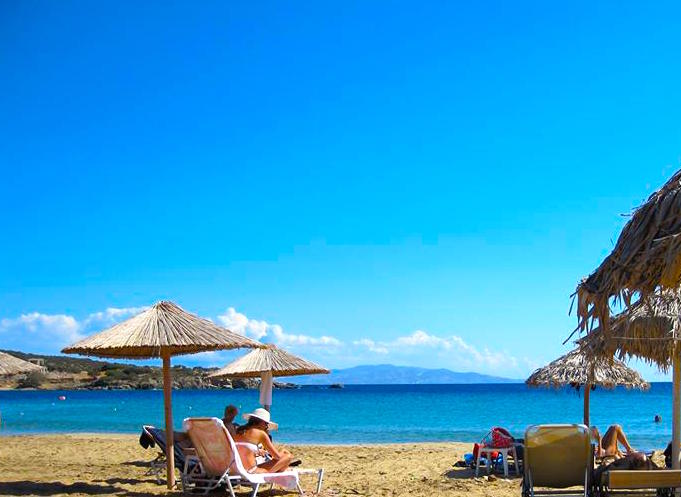 Farangas Beach by Cathy Boyd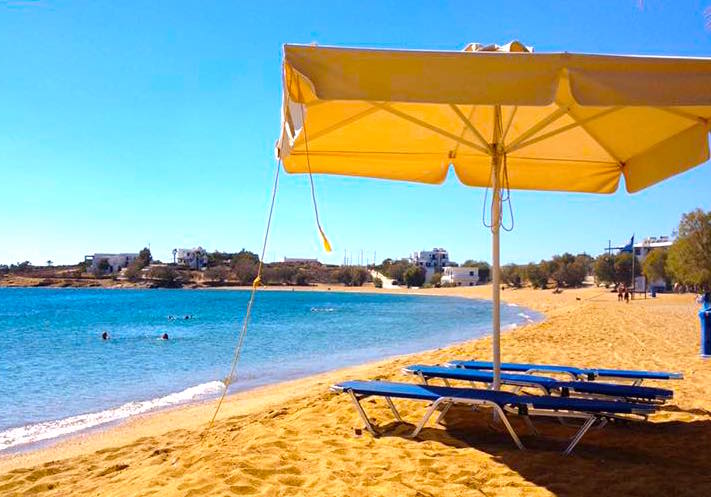 Logaras Beach by Bill Patton Kelso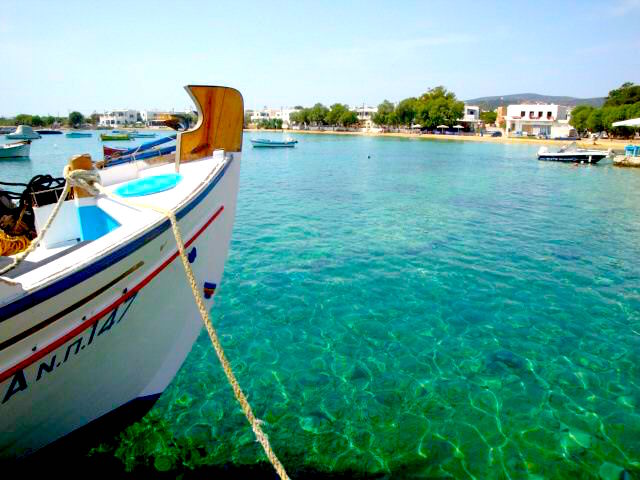 Aliki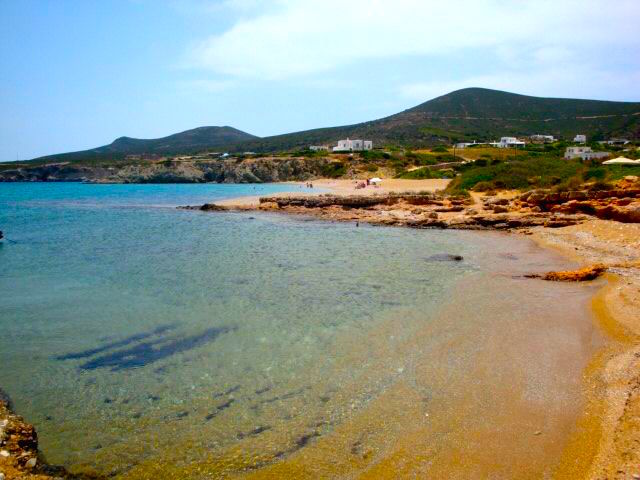 Antiparos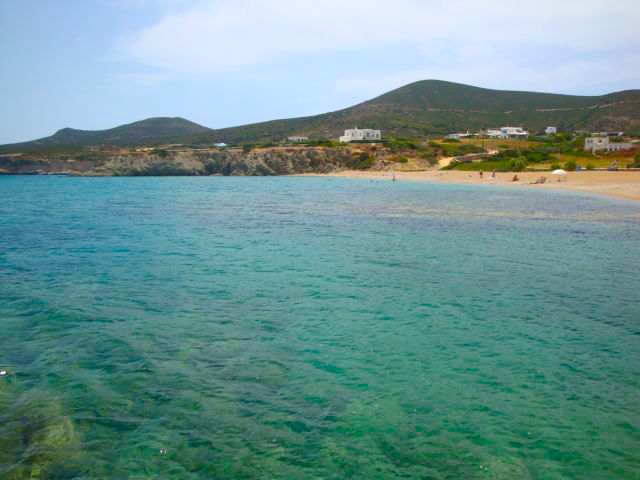 Antiparos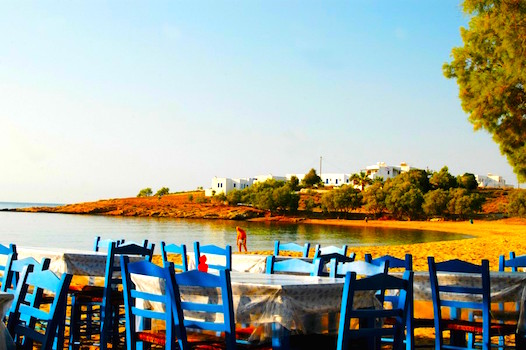 The thing to remember about Paros, and really just about any island, is that the beaches that are packed with crowds in August, will be almost empty in May-June, September-October, and the swimming will be just as good or better. Even in July they are OK even if you are the type who dislikes crowds. But many of us love crowds. I'll take a big beach jam-packed full of beautiful Scandinavian women anytime over a secluded little cove with two old women gathering archinoos (sea urchins). Remember that for some people on their summer vacation a beach is just a big wet and sandy singles-bar and the more people that are there, the more opportunity they will have to make friends or even fall in love. If you are one of these people you will love these beaches. If you are not then rent a car and chances are you will find something you like.