Sifnos Rent a Car
The island of Sifnos is blessed with beautiful beaches and photogenic villages as well as a large number of centuries old churches and archaeological sites. Thanks to the island's excellent infrastructure almost all of these are reachable by paved road. That's where we come in.....
You don't need a jeep to visit all of Sifnos. Just a small, comfortable and reliable vehicle which is what we provide. We offer a range of differently sized vehicles at competitive rates with attractive discounts for low season or long term rentals. All prices are inclusive of third party insurance, unlimited kilometres, two drivers, child seats/boosters and local taxes. Rates vary by season but we offer special low rates to guests of our Hotels Stavros, Kamari and Eleonas

For rates and more information please use this contact form
Aegean Thesaurus Car Rental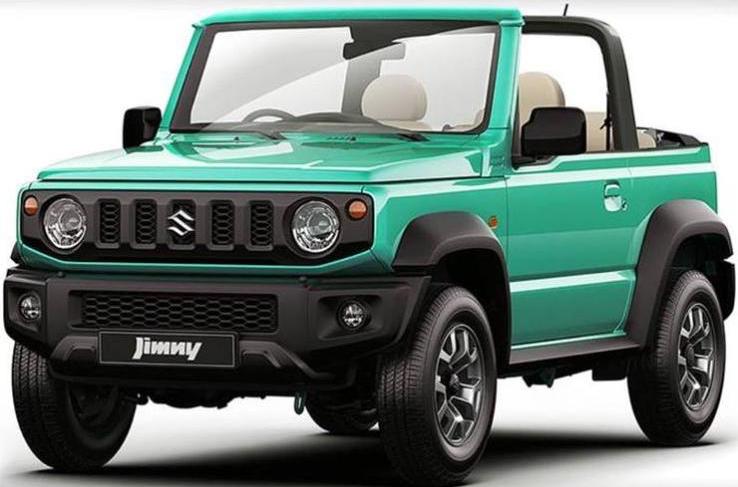 Car rental in Sifnos can bring that extra independence and freedom which makes your stay all the more fun, enabling you to see the sights you could not get to in any other way. If you are enthralled by ancient Greece and long to see the historic sites of Sifnos island, or escaping from it all by finding your own way at your own pace to remote enchanting beaches accesible only by private means ..... if you want to get really close to the countryside and the Greek people then you will want to rent a car.
Car rental in Sifnos just couldn't be easier; we offer a range of models from economy vehicles, compacts, open top 4x4s and family sedans. In most cases, your rental car can be delivered and collected to and from your accommodation, port or heliport, free of charge. And we don't only do Sifnos. We do all of Greece as well.