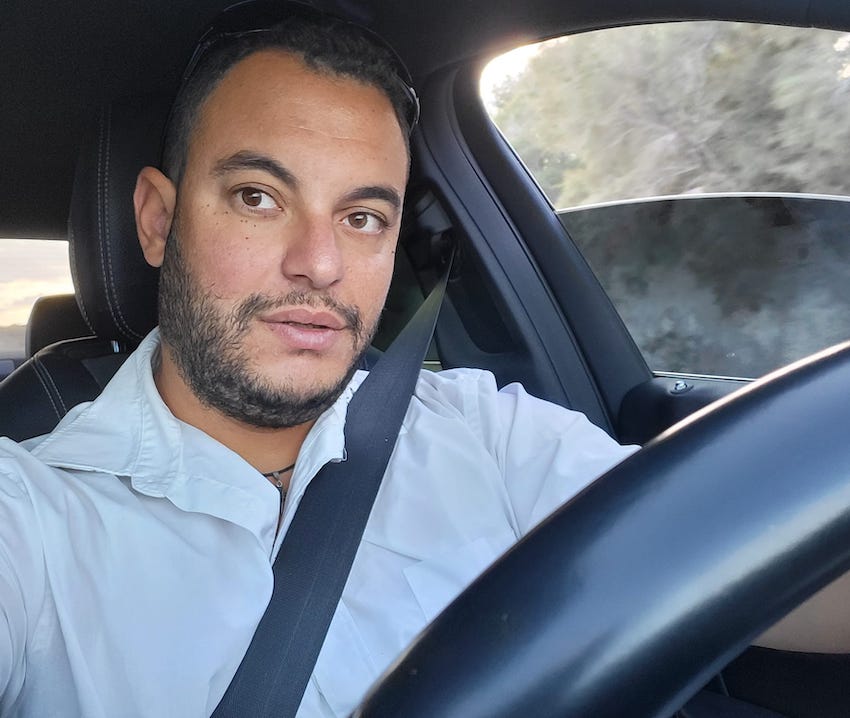 "Nikos was professional, friendly, responsive and punctual. He is competitively priced and fair. He was there waiting when we arrived and transported us in sheer luxury to our hotel. We used him throughout our stay and booked several excursions which were just brilliant. Best decision ever. Thank you and I hope to meet you again!"
"Highly recommend nikos at Santo luxury escape. We used him 4 times during our trip for transportation around the island. He was polite, professional & friendly. He always arrived promptly, replies to calls & messages quickly & is very easy to deal with. He has a executive high spec car which is very comfortable & spacious to travel around the island in. Would definitely use him again if we were to return."
"Nikos was top notch from the very beginning! He customized an awesome itinerary for us (that we loved!), he made awesome suggestions, and we used him for a couple additional transfers! Very personable, friendly, responsive, and knowledgeable. We highly recommend!Thank you for adding to our memories on your beautiful island!"
"We were picked up at our hotel and taken to and from Oia by Nikos. He was such a lovely person and we felt extremely safe. We will definitely use again when we next visit."
"Nikos was an excellent tour guide! Professional, punctual, friendly, patient, had a nice and clean Mercedes…He showed us around Santorini and knew every little spot on the island. He truly made our stay in Santorini amazing and unforgettable! He took excellent photos of us too! I will highly recommend his services to all of our friends!"