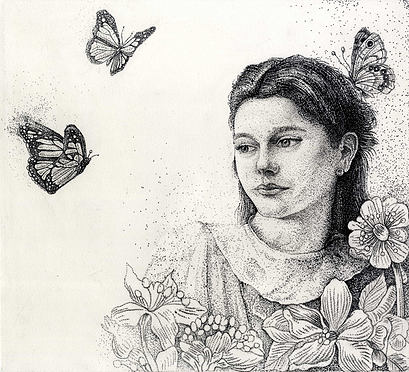 An introduction to the course and the basics will start on the first day of your arrival, followed by a welcome evening meal at The Art House, whereby you will have a chance to chat with others about the course. While classes are structured at the beginning of each day, individuals are encouraged to work as their mood and schedule suits them. Around the house, there is plenty of outdoor space with pergolas to sit and paint, or simply relax and enjoy meals on warm summer evenings.
Painting sessions take place in a relaxed and friendly atmosphere and beautiful outdoor locations around the island. Aside from the practical aspects of our art holidays, you can explore the local villages, meet the locals, visit unique archaeological sites, learn the history of the island and enjoy time with like-minded people.
Non painters are welcome too, a great opportunity to take advantage of the many attractions of the island. Non-participating partners sharing a room will receive a discounted price. It is also possible to attend the course on a non-residential basis if preferred. For any of these options, please enquire for prices.
Course space is limited so early booking is recommended.